At Swee Choon, we have a little wish:
That everyday would be a happier day.
Not the happiest of days, no, but simply happier.
Happiness steamed, fried, baked... All freshly made, just like in simpler times. Warmed by every reunion, straight from the heart.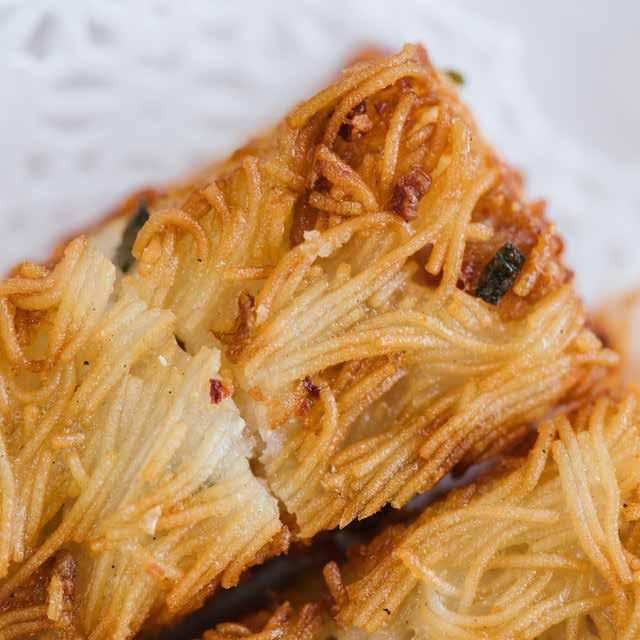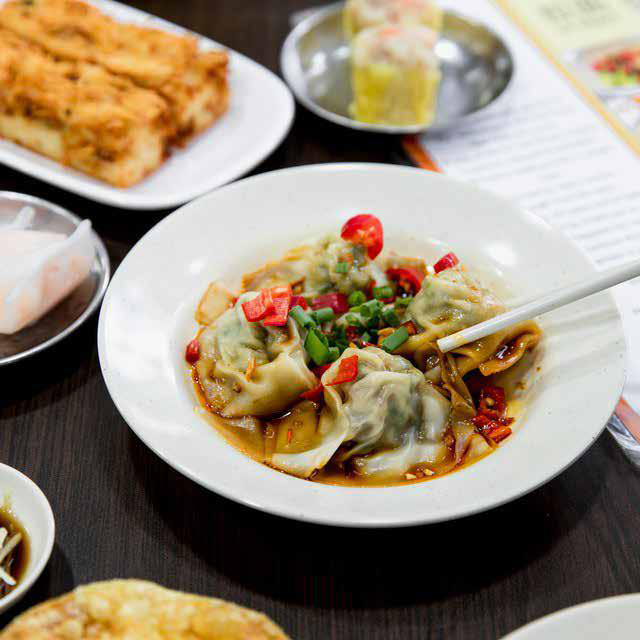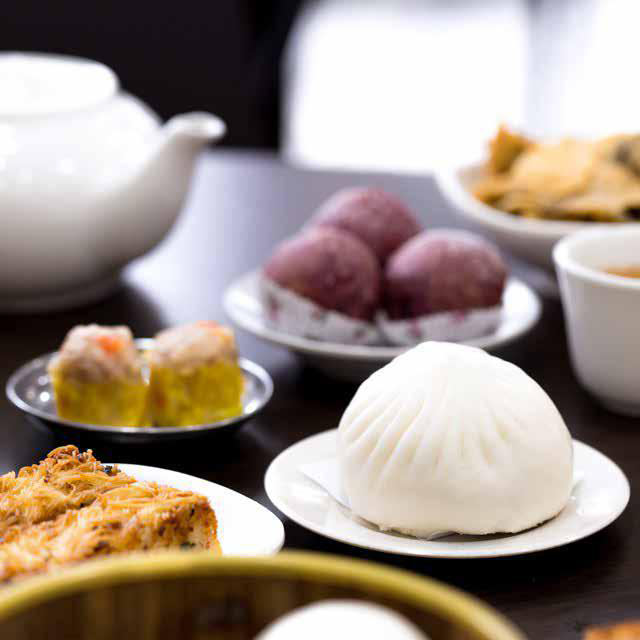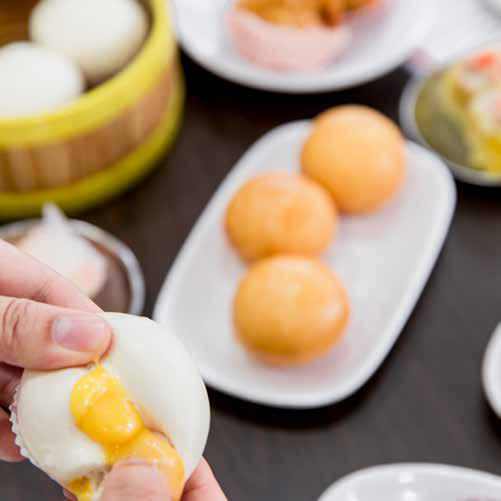 Flavours beloved, imagined anew. Warmth enfolded in every bite,
every happy reunion, straight from the heart.

Because at Swee Choon, tim sum is more than a simple affordable fare.
To us, it is a handcrafted experience.
Made sweet, savoury, fun and carefree, just the way you like it.

Beyond good food, original recipes, and affordable fresh flavours, this is the
philosophy we live by - the sum of our experiences, a humble heritage steeped in
simple pleasures - a way of life we call Simply Happier.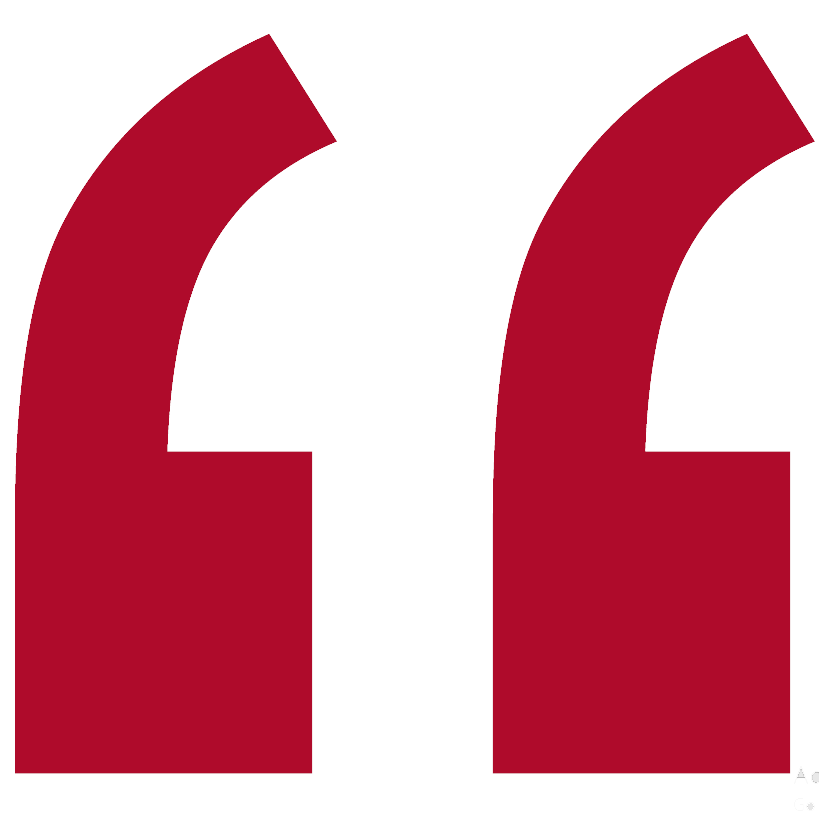 For over 50 years, we've been inspiring simple joys as Singapore's happiest tim sum haven.
Today, we continue this happy tradition
not just for us, but for you.
Because happiness is only complete when
shared with those who matter most.